Integrity Urgent Care's Occupational Medicine Program
12 Convenient Locations, Open 7 Days a Week
Integrity Urgent Care offers a full line of occupational medicine services as well as treatment for work-related injuries. Partner with a reliable provider to give your employees access to the care and services they need. Contact us at workcomp@integrityuc.com.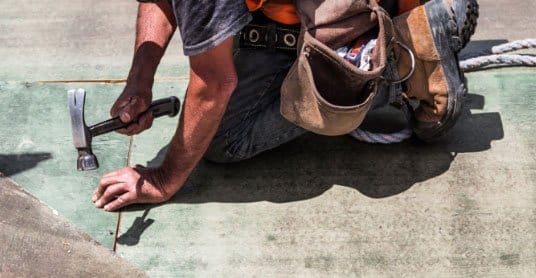 We are 1/10 the cost and wait of a typical ER visit. We know your time as an employer is valuable, and we strive to return the employee back to work as soon as they are able.
All urgent care clinics are open 7 days a week from 8 AM to 8 PM Monday thru Saturday. Sunday hours vary per location. All Integrity clinics are open on all holidays except Christmas Day and New Year's Day.
Integrity Urgent Care is in-network with most major occupational medicine insurance.
Find an Urgent Care Location Near You
Just because getting sick is inconvenient doesn't mean your healthcare has to be. We're open daily and no appointment ever is needed. Visit our locations page to find an urgent care location near you.
No Contracts. No Commitments. Get Started Today!
Don't wait until you have an injured employee or need another option for testing. Download our Occupational Medicine form and get started today! Questions about our program? Questions about our program? Contact us at 254-339-2377
Meet Our Occupational Medicine Providers & Team Members