Corsicana, TX - Integrity Urgent Care Clinic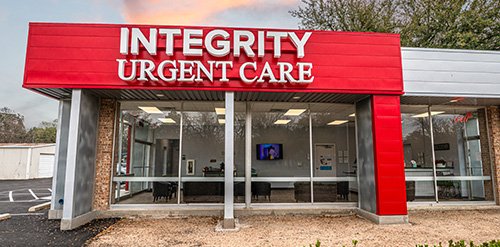 Insurance Accepted & Payment Methods:
Integrity Urgent Care accepts the following types of insurance:
Blue Cross / Blue Shield
Aetna
Cigna
Tricare and TriWest (Non-active duty soldiers)
Medicare
United Healthcare
We provide care for different types of:
General illnesses (such as sore throats, headaches, and asthma)
Injuries (like fractures, animal bites, and burns)
Infections (such as influenza, bronchitis, or sinus infections)
Wellness (services like school physicals, vaccines, and pregnancy tests)
COVID-19 is still a major risk, and with new variants appearing all the time, it's important to stay up to date with testing and vaccinations.
If you think you might have COVID-19, our experts are happy to screen you as quickly and comfortably as possible.
Integrity Urgent Care offers a full line of Occupational Medicine services including: 
Post accident injury assessment and care

DOT physicals

Pre-employment physicals
For more information on our employer services please contact us at workcomp@IntegrityUC.com and someone from our team will reach out to you.  
Meet the Integrity Urgent Care