Grant Asay is the CEO of Xpress Wellness and Integrity Urgent Care. Grant earned his Masters in Health Administration from the University of Washington and his Bachelors of Laboratory Science at the University of Utah. He has more than 35 years of experience in executive leadership positions including General Manager at Fresenius Medical Care and Executive Vice President at LifeCare Management Services. He has also served on several national healthcare boards and commissions. Grant is passionate about rural health care. He served as a hospital CEO in Alaska, rural Nevada and Montana. He channels this passion for rural health care into his current position of growing medical care services in Oklahoma, Kansas and Texas.
Steven is a Texas native and started his urgent care career as a radiologic technologist in Waco, TX in 2009.  He developed a deep passion for the urgent care industry and obtained his bachelor's in business administration from Tarleton University in 2014 and his MBA from Tarleton University in 2021.  He was able to work with many great leaders in the urgent care industry through his various roles from 2009 to 2017, when he became the co-owner and the chief operations officer for Integrity Urgent Care in Texas.  After the acquisition of Integrity Urgent Care by Xpress Wellness Urgent Care in 2022, Steven became the chief operations officer for both brands.
Steven and his amazing wife have four wonderful children and in his downtime he enjoys photography, mountain biking, and playing games with his family.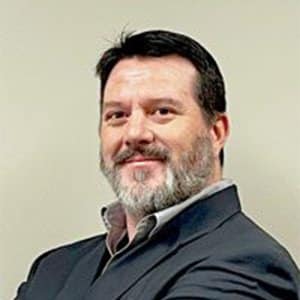 Dr. Tony Hill is a rural Oklahoma native.  He graduated from Oklahoma State University then went on to earn his DO from OSU College of Osteopathic Medicine in Tulsa, OK. He then completed an Emergency Medicine Residency at Tulsa Regional Medical Center and practiced Emergency Medicine for almost 10 years. During this time, Dr. Hill became involved in the practice of Urgent Care Medicine, in addition to his ER practice. In 2010, Dr. Hill transitioned his practice to full-time Urgent Care and has never looked back.
While working in urgent care Dr Hill developed a special interest in Worker's Compensation and Employer Services, and was the Director of Occupational Medicine for MedNOW Urgent Care for 15 years. He is now performing the same role for the Xpress Wellness and Integrity Urgent Care system. He enjoys training providers in the intricacies of treating work-related injuries, with a focus on getting the injured worker back to pre-injury functioning as quickly as possible. Dr. Hill enjoys engaging with Work Comp insurance adjusters and company representatives when they have questions on patient care.
Dr. Hill lives in Northeastern Oklahoma with his wife and 6 children and enjoys watching all of his kids play their multiple sports.
Petrina brings over 19 years of experience in the healthcare and medical industry, including more than seven years of audit experience with a top 10 national CPA and consulting firm.  Before joining Xpress Wellness, she was the CFO of a hospital management company and served as the CFO for two of their managed hospitals in Kansas. Petrina graduated in 2002 with distinction from the University of Oklahoma with a Bachelor of Business Administration in accounting and management information systems (MIS).  She is also a Certified Public Accountant. Petrina and her husband have three beautiful children, Olivia, Collin, and Christian.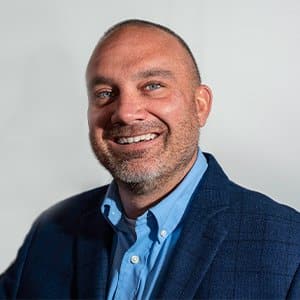 Chief Development Officer
Dr. Eddy Dark is a Floridian by birth but got to Texas as soon as he could. He attended Baylor University, where he met and later married his beautiful wife, Amy. He attended the University of North Texas for medical school and Scott and White Hospital for residency in Emergency Medicine where he became board certified. He worked as an ER physician for 8 years before deciding to open his first urgent care in Waco. In the ER he experienced the crippled healthcare system that this country is living through. He saw urgent care as a common-sense answer to many of the healthcare problems and drama. "Why can't we go back to treating patients how we would want to be treated?" is the driving question to our urgent care clinics. He has partnered with several great medical providers that share this passion for common sense medicine that is served with value and enveloped in integrity.
Dr. Dark lives on a farm in central Texas with his wife of 19 years and his three awesome children. He is passionate about Faith, Family, and Farming. The Darks are active members of Fellowship Bible Church where they love investing in men's and women's lives, as well as marriage and family groups. Dr. Dark loves teaching his children the business side of farming and is really proud of their micro-businesses of raising chickens, goats, pigs, and cattle.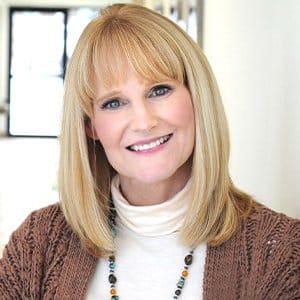 Tamara Grabeal, MSN, APRN-CNP
Executive Director of Advanced Practice Providers
Tamara Grabeal, MSN, APRN-CNP is a Family Nurse Practitioner who has worked with Xpress Wellness Urgent Care since its inception in 2014. A 1994 graduate of Southwestern Oklahoma State University, she worked as an ER/ICU nurse and home health case manager prior to returning to school. She graduated from Graceland University in 2003 with a masters of science in nursing, family nurse practitioner track. As a nurse practitioner, she practiced in primary care and cardiology before beginning her employment with Xpress Wellness Urgent Care. Tamara enjoys hiking, fishing, and playing with her corgis in her spare time.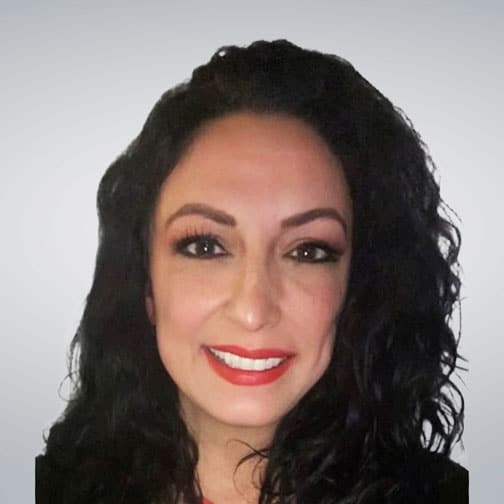 Director of Human Resources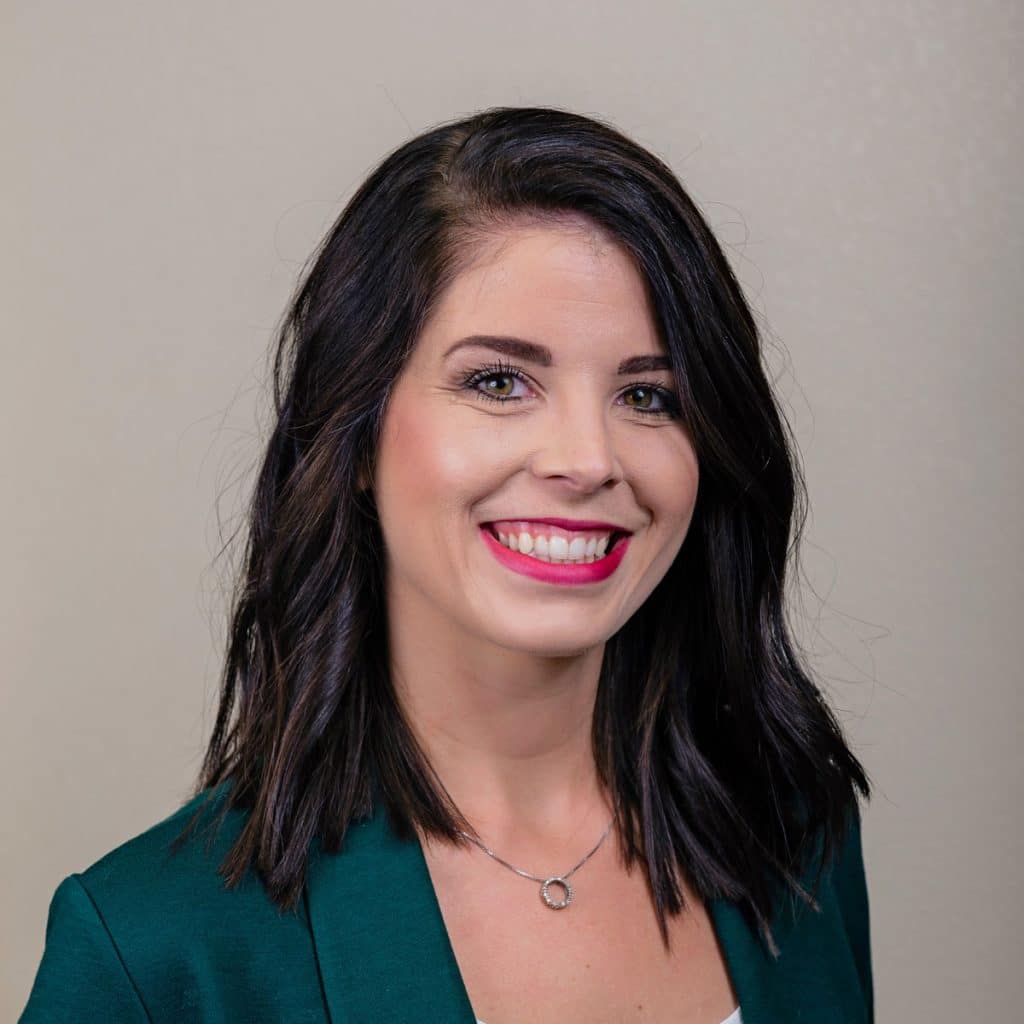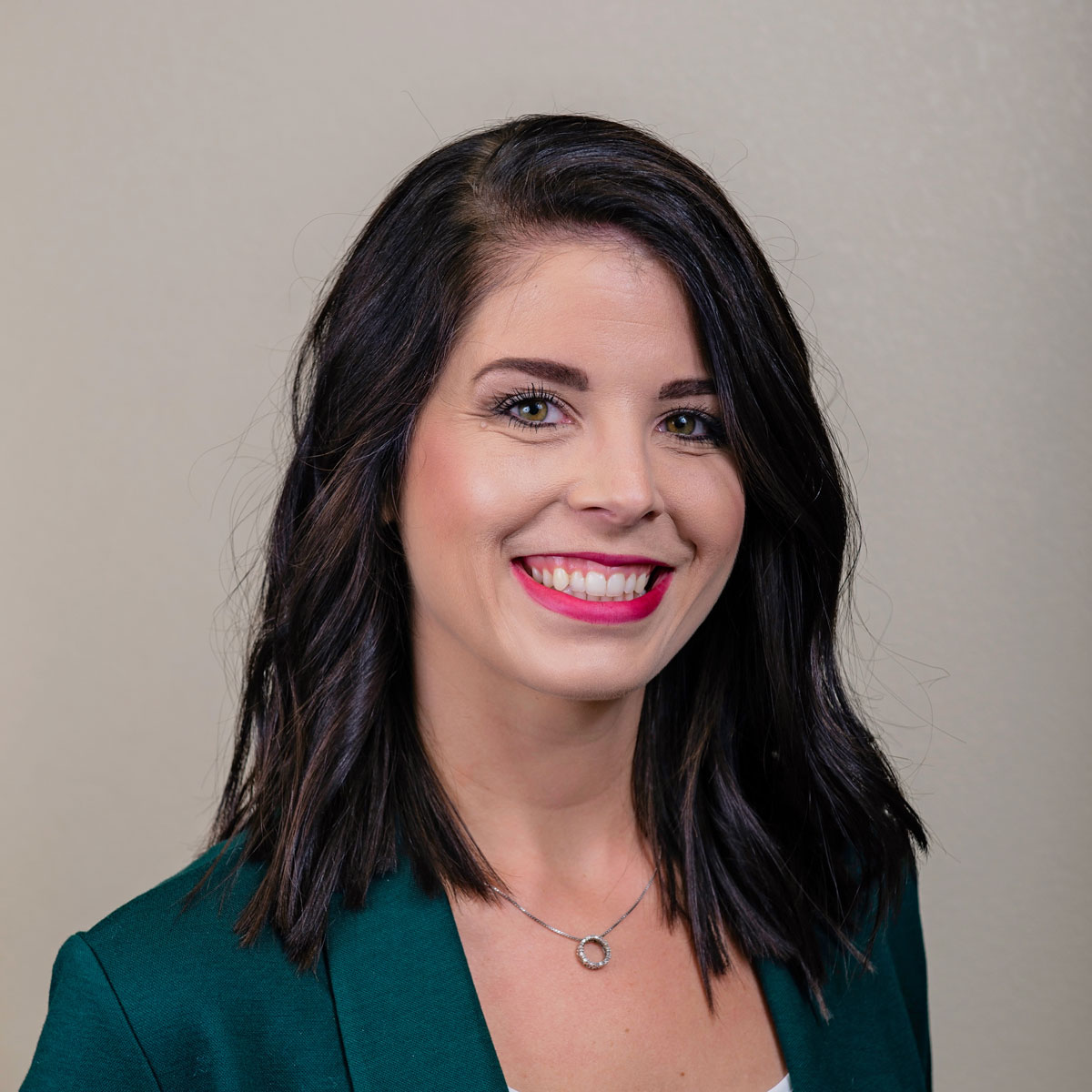 Director of Provider Relations & Recruitment