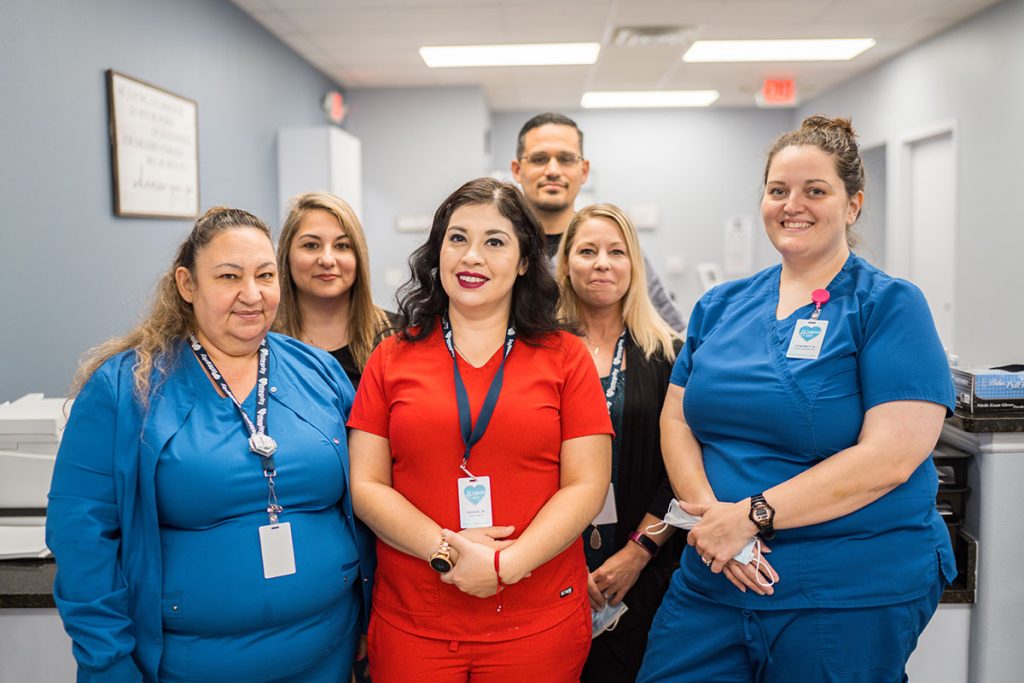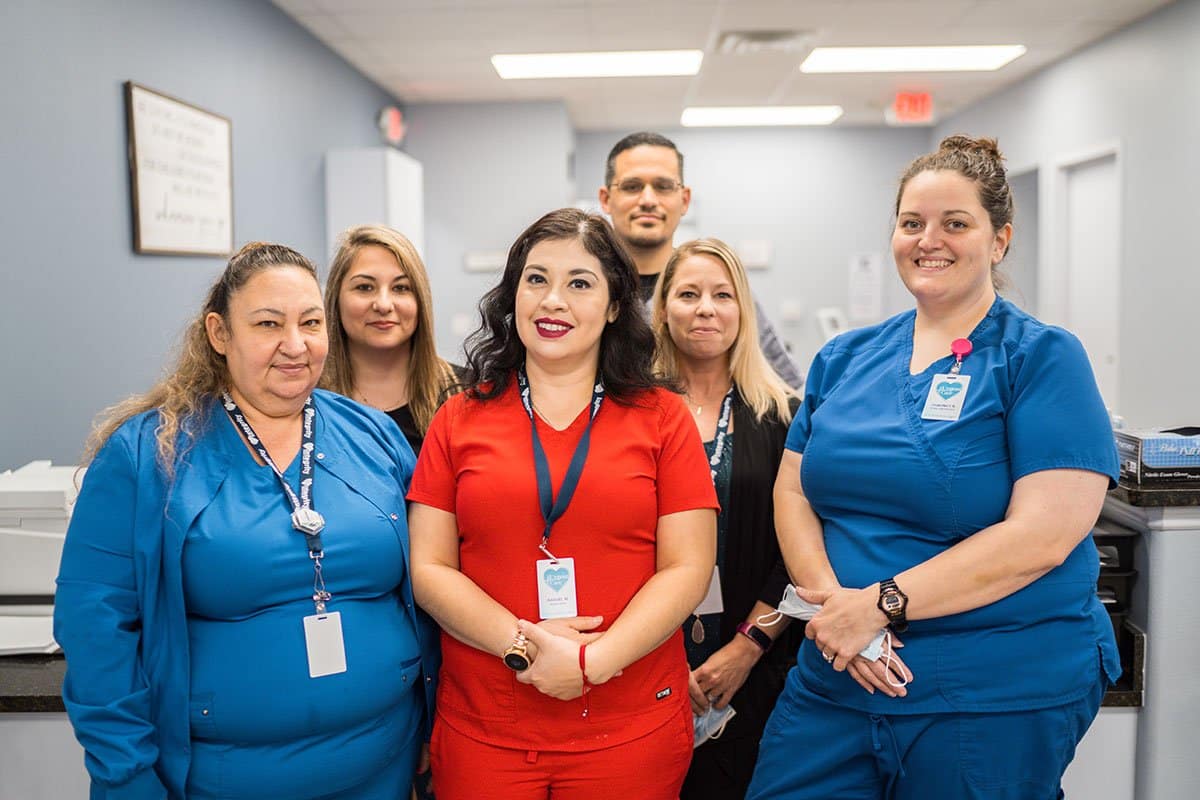 About Integrity Urgent Care Clinics
Welcome to Integrity Urgent Care!
Integrity Urgent Care is a Texas-based Urgent care clinic with twelve locations across the state, each of them dedicated to giving you the highest-quality affordable health care possible. As long as your problem isn't life-threatening, we have you covered. We offer walk-in treatment for a variety of general illnesses, injuries, and infections, as well as general wellness services like physicals and pregnancy testing. 
Our goal is to provide compassionate care to patients of all ages. We hope to not only treat patients, but to build relationships with them every step of the way. We know how stressful it can be to find the right healthcare provider when you're dealing with medical problems, so we strive to make the process as simple and comfortable as possible. That's why we never require appointments. As soon as you know you need our help, find a location, head our way, and let us take care of the rest.
We Offer the Following Urgent & Primary Care Services: