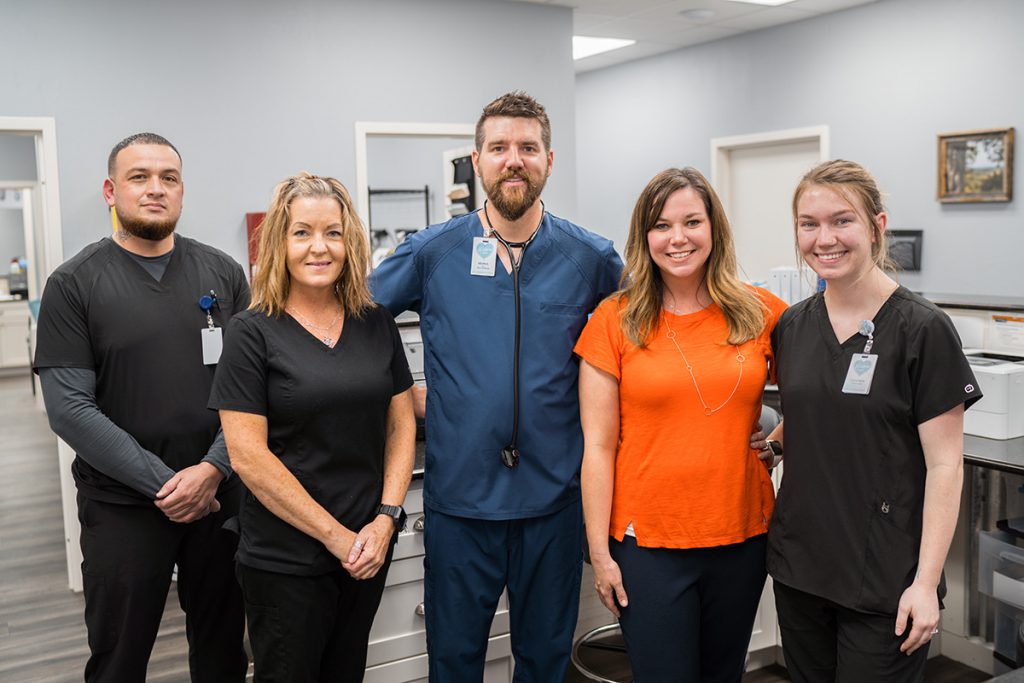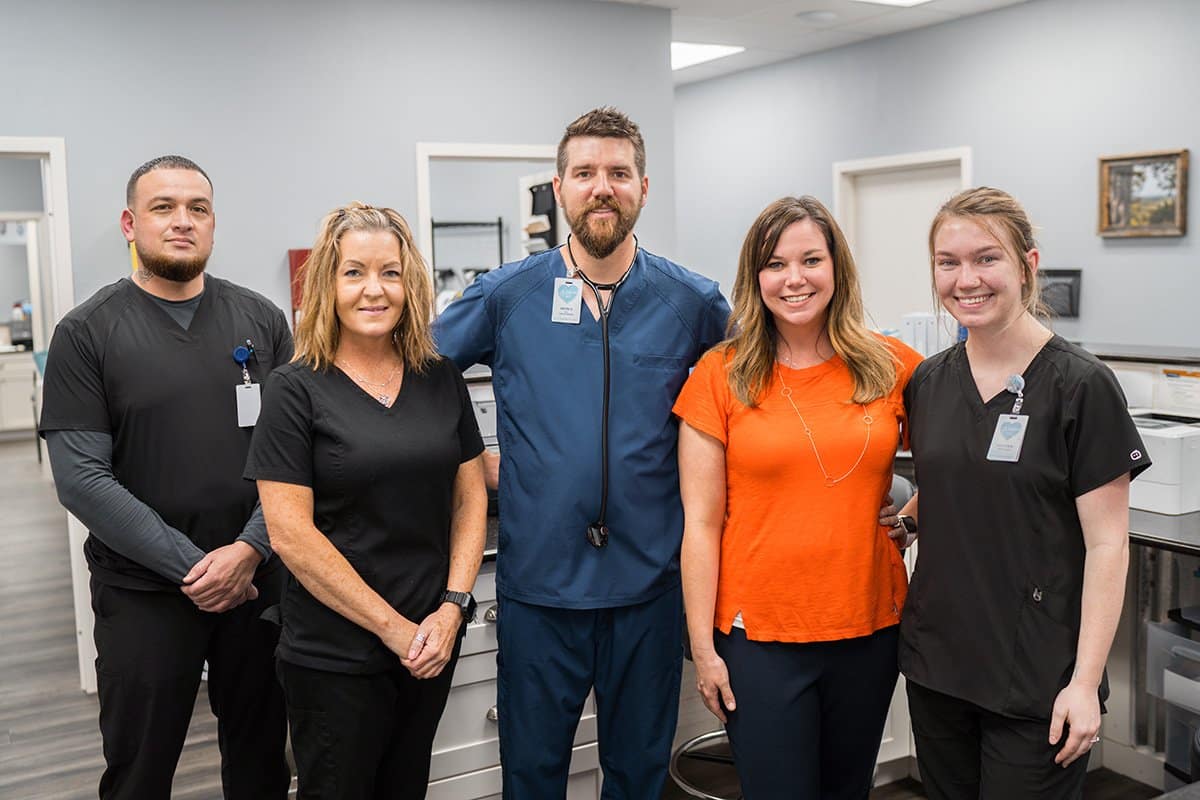 Replies may take up to 24-48 business hours. This form is for non-emergency purposes only. If you have a life-threatening injury or illness, call 911 immediately.
Read Our Google and Facebook Reviews
I cannot say enough good things about this urgent care! From the phone call I made before arriving, to entering the office, going back with the nurse, and leaving with the comfort of a thorough visit, this team of professionals were so kind and genuine. Might have been out of my network, but will definitely be back if needed in the future. Thank you!
From the moment we walked in we were greeted professionally and the place was very clean. We only waited for a few minutes and then we saw Justin PA and he was nice, attentive and professional. He listed to what I had to say about my sons symptoms. I encourage anyone to go to Integrity Urgent care if you need quick and professional medical assistance!
Came in to see someone after having a sore throat for six days strait amongst other symptoms. From the moment we walked in, the receptionist greeted us friendly and politely. Our doctor was Dr. Justin Hancock and he was above and beyond the nicest doctor we have ever dealt with! He seemed to love his job and was extremely accommodating. He cared and did not make us feel rushed at all. We will most likely be seeing him again!
Every staff member from the moment I called until I was out the door with a diagnosis gave me the best care possible. As a business traveler, I was definitely out of my element and they took great care of me and my terrible allergies.
Rushed in 5 minutes before closing on Sunday night, no attitude for keeping them late, Wow! Dr. Hancock and staff were friendly and professional. Took great care of me and my daughter. This will be our "go to" urgent care facility for any future needs.
As long as I reside in the Bryan/College Station area I will always go here. I was quick to judge this place based on my previous experiences at other urgent care facilities. However, this place really did exceed my expectations! The next time you need to go to an urgent care facility go here."
I had the best experience at Integrity Urgent Care! They are very fast and very personable. They truly care about the patient! Hands down best urgent care experience. I highly recommend them!
A+ experience with my care at Integrity Urgent Care, from check-in to being seen by the PA within minutes! All staff did a great job explaining what needed to be done while making you feel at home. Best in the Brazos valley!!!!!!!!!
This place was so great! Came in on a Sunday morning and they helped me right away. Fabulous service and wonderful staff and doctors. I will definitely be going back when I'm sick and would recommend this place 110%!